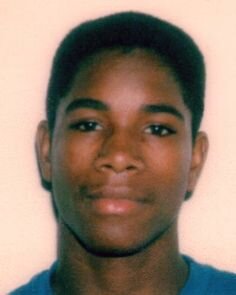 Season 2 of The Fall Line premiered in November of 2017 and focused on another set of missing siblings: Monica and Michael Bennett, who disappeared under suspicious circumstances in Brunswick, GA.
In 1989, Monica and Michael's lives were in a state of upheaval: after a disturbing secret came to light, their parents separated, and Monica and Michael had moved in with relatives. Their older sister, Shelia, wasn't living at home, either — she was newly married, and pregnant with her first child. So she wasn't there the night that her little brother and sister disappeared; something that has haunted her for decades.
With Shelia's experience at the forefront, Season 2 of The Fall Line tackles a case that, despite the presence of a clear suspect, has remained cold for 30 years.